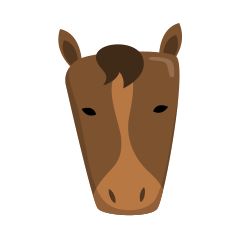 Livestock Exhibitions
There will be exhibitions of heavy horses, light horses, ponies, cattle, sheep, goats and poultry competing within their respective classes at several locations throughout the showgrounds, with some of the top livestock in Northern Ireland on show.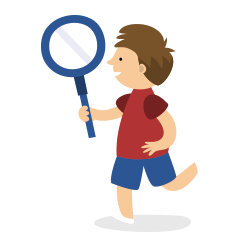 Family Entertainment
Although the family entertainment varies from year to year the committee always encourages local musical and dance acts to take part, accompanied by the old favourites such as The Punch and Judy Show, Bonny Baby Competition, traditional amusements, inflatables, small animals, The Pet Show and The Dog Show.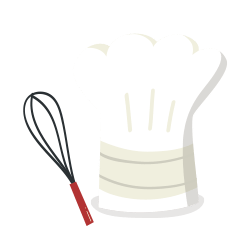 Trade Stands
There will also be a variety of trade stands at Ballymoney Show including local organisations providing information on services they provide and businesses selling products such as agricultural machinery, products and services, horticultural goods, homeware , art and craft items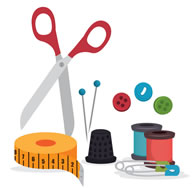 Home Industries Art & Craft
Throughout the show the Home Industries Building will be packed with items of craft, art and home-baked goods as the various local Primary School and Women's Institute Competitions get underway.  Entries for the popular Photographic Competition will also be on display here.
Entries for Ballymoney Show 2023 are now open.
[efb_feed fanpage_id="zara.morrison.58″ type="page" skin_id="519″ words_limit="25″ links_new_tab="1″]
Young Farmer's Clubs of Ulster
As well as receiving practical support for the event from Finvoy, Kilraughts and Moycraig Young Farmers' Clubs the Ballymoney Show also hosts the YFCU Northern Ireland Football Championships and the ever popular Tug of War Competition, which will attract over 200 competitors